We acquire attractive restaurant brands and partner with founders and owners who are seeking additional intellectual or financial capital to grow their brands. We target restaurant brands operating in the fast casual, casual, polished casual, and fine dining segments.
We are restoring the art of hospitality one guest at a time.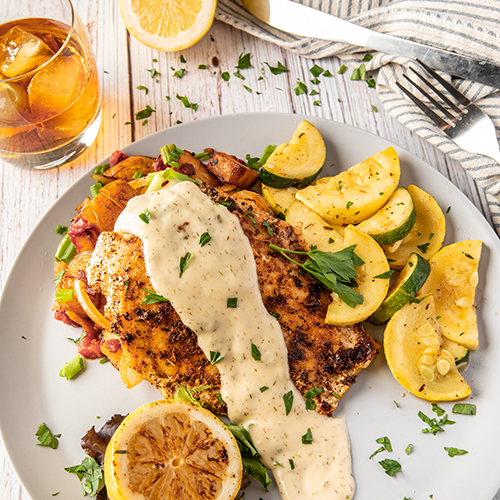 Artistry Restaurants is dedicated to culinary innovation and exceptional hospitality paired with an inspired cuisine that creates a truly unique dining experience.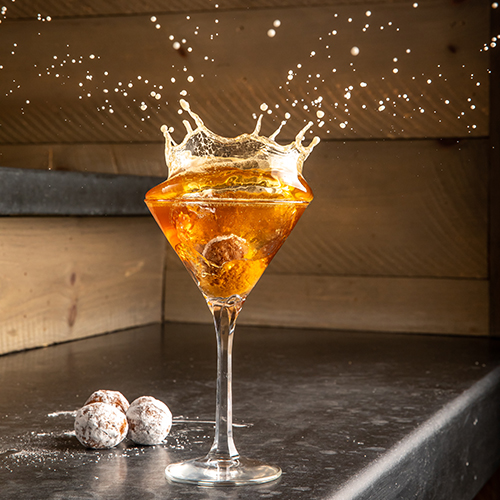 We are passionate about the experience of dining. Our concepts focus on the nuances of lighting, spacing, music and décor that uniquely complement our service and cuisine.
Our people are the most vital aspect of our business. We hire, develop and empower consummate hospitality professionals to service guests as their top priority.
At Artistry Restaurants we are building compelling brands, spreading joy and making people feel how much they matter.